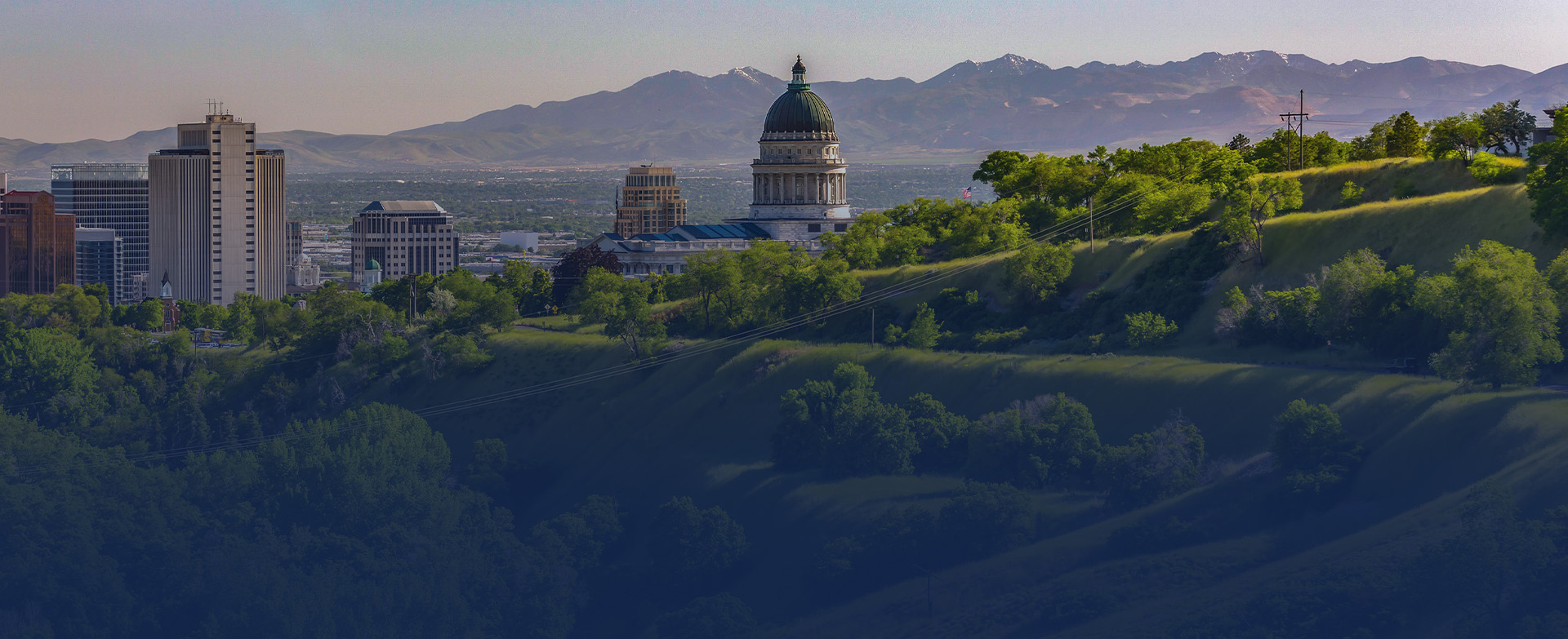 Protecting Your Assets. Preserving Your Wealth.
Serving Clients Throughout the Wasatch Front
We specialize in estate planning, elder law, and asset protection. Let us pave the way for your future security. Our experienced team is here to help you with your Elder Law & Estate Planning needs.
Estate Planning & Elder Law Attorneys in South Jordan, UT
Proudly Serving the Wasatch Front
Sandberg, Stettler, & White is Utah's premier estate planning and elder law firm. Since 2014, we have assisted thousands of Utahans with Medicaid long-term care planning, Medicaid crisis planning, home asset protection, special needs planning, and matters involving Social Security Disability Insurance (SSDI) and Veterans Affairs (VA) benefits. We have also helped numerous individuals and families navigate probate and trust administration and establish and manage guardianships and conservatorships.
If you are searching for an estate planning and elder law attorney in South Jordan, make us your first call. No matter the case, we aim to serve our client's best interests and protect their rights and assets with holistic legal strategies. Do not leave your loved ones' futures or your own up to chance. Contact our firm to learn how we can serve you. We offer free consultations that we can set up virtually or in person.
Call (385) 481-5276 or contact us online.

In Their Own Words
Five-Star Client Reviews
Everyone was so kind, considerate, knowledgeable and helpful as they considered my needs, wants and wishes. They were also considerate of my children as we met together.

Casey Stettler came highly recommended and did not disappoint! He was incredibly patient and thorough with us as we talked through various scenarios for our will and trust.

SSW made our estate planning simple and hassle-free. Kohle was very patient and thorough, assuring that we fully understood all of our options. We will continue to use your firm for any changes to our estate.

I've had a very good experience working with this firm.They worked with me and my parents to get their estate in order and he is very knowledgeable in all things related to the VA. Meet Our Dedicated Team
Experience. Excellence. Empathy.

Why Choose SSW Law?
We're Committed to Securing Your Future
Empathy & Understanding

We'll treat you with compassion - your concerns are our priority, and we're here to listen and support.

Integrity & Experience

We uphold the highest ethical standards and bring a wealth of experience to every case.

Client-Centered Advocacy

Your success is our success. We tailor our strategies to you and your specific needs.

We Speak Your Language

We'll explain complex legal matters in plain language, ensuring you can make informed decisions.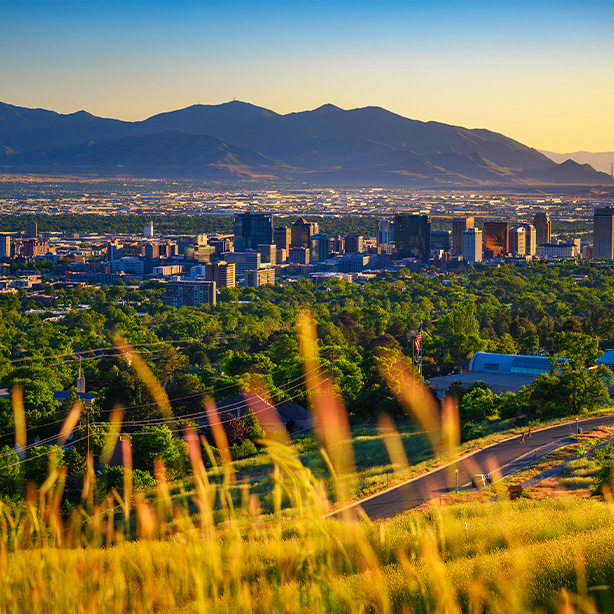 How Can an Estate Planning & Elder Law Attorney Help You?
Ours is a law firm where you can feel comfortable expressing concerns and asking questions. The attorneys on our team take pride in making complex legal matters easy to understand. Not only that, but they focus on building relationships so that you might feel the utmost confidence in them.
Here are just some of the ways our team can help you:
Comprehensive estate planning: Our lawyers can work closely with you to develop a customized estate plan for your goals. We can assist in crafting wills and trusts, establishing powers of attorney, and making healthcare directives. By being proactive with us, you can make sure you support your loved ones even after you have passed.
Long-term care planning: We understand your concerns about long-term care as you age. Our attorneys can offer guidance on Medicaid planning, asset protection, and nursing home care, among many other things. We want to feel assured that you will be financially secure in the later stages of life.
Special needs planning: Our attorneys have extensive knowledge in special needs planning and can assist in creating trusts and other legal arrangements that protect your loved one's eligibility for government benefits while providing them crucial financial support.
Get the peace of mind that comes with knowing your affairs are in order. Call our office to begin working with a South Jordan estate planning and elder law attorney with the skill and know-how to care for you and those you hold dear.
Call (385) 481-5276 or connect with us online.
Stay Informed
News, Tips & Updates from SSW Law